Over the last month we've had the chance to bring shoes and school packs to 1,000's of children throughout Lesotho and George, South Africa. The student's from Up with Down's, a special needs school in George, have partnered with us to assemble and distribute these items to needy children both in Lesotho and in their own community of George, South Africa. What an impact these distributions have had on all of us taking part in this project.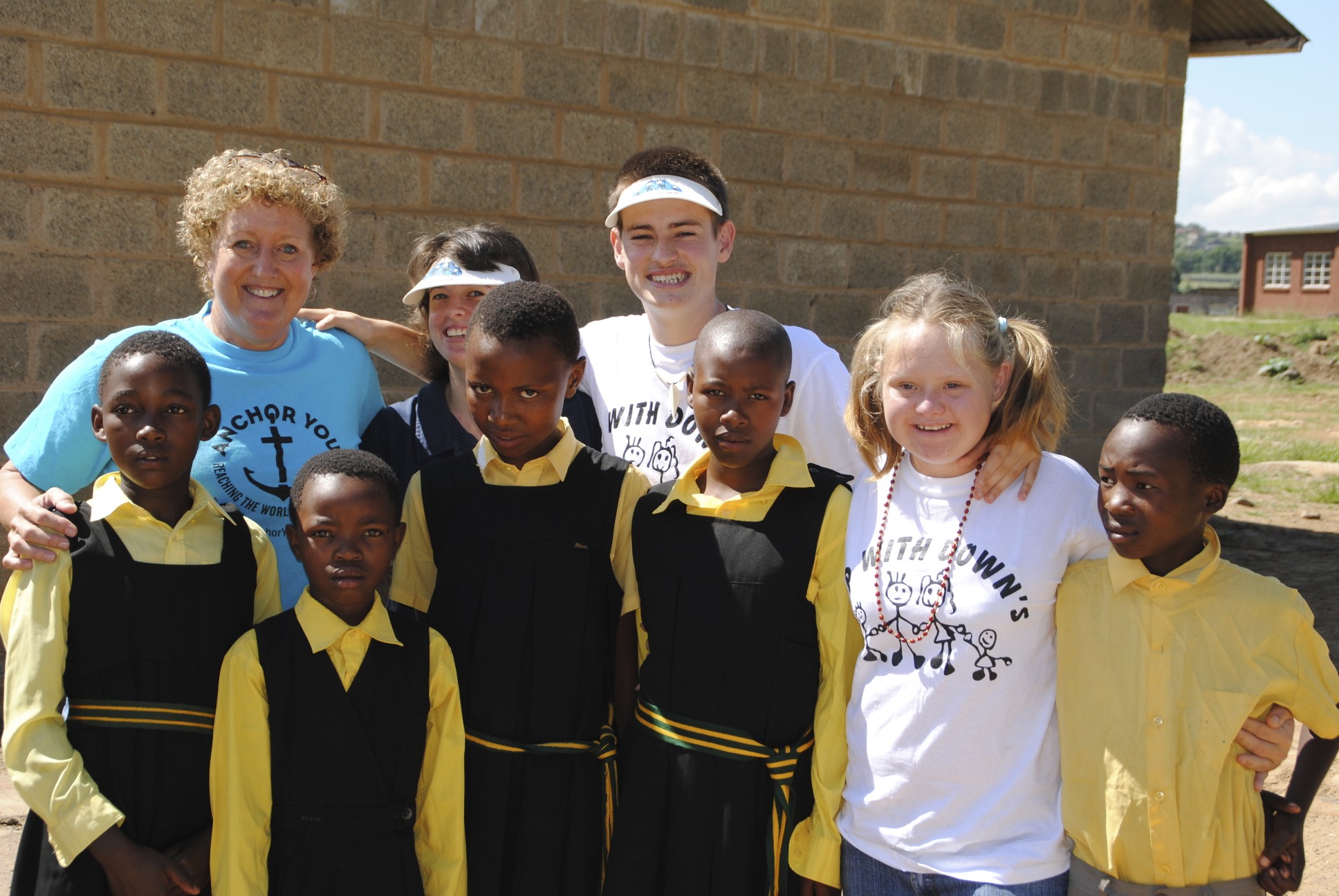 In early January, Anchor Your Life traveled to Lesotho with seven members of Up with Down's to give much needed school packs to the children at Itekeng Primary School. Over 700 children attend this school, very few of them with access to the school supplies needed to help them pursue their education. Pencils are broken into fourths to provide enough writing materials for the entire class, many classrooms holding as many as 100 students for each teacher…But, with the help of those from Up with Down's we have been able to provide hope to hundreds of these children. Each child was given their own school pack full of pencils, pens, erasers, and rulers. In addition, those from Up with Down's were able to witness the joy of giving back to others. They were able to experience the difficult situations that thousands of children face, and yet play an active role in loving others and lending a helping hand.  They were able to see and feel the effects of impacting the lives of others.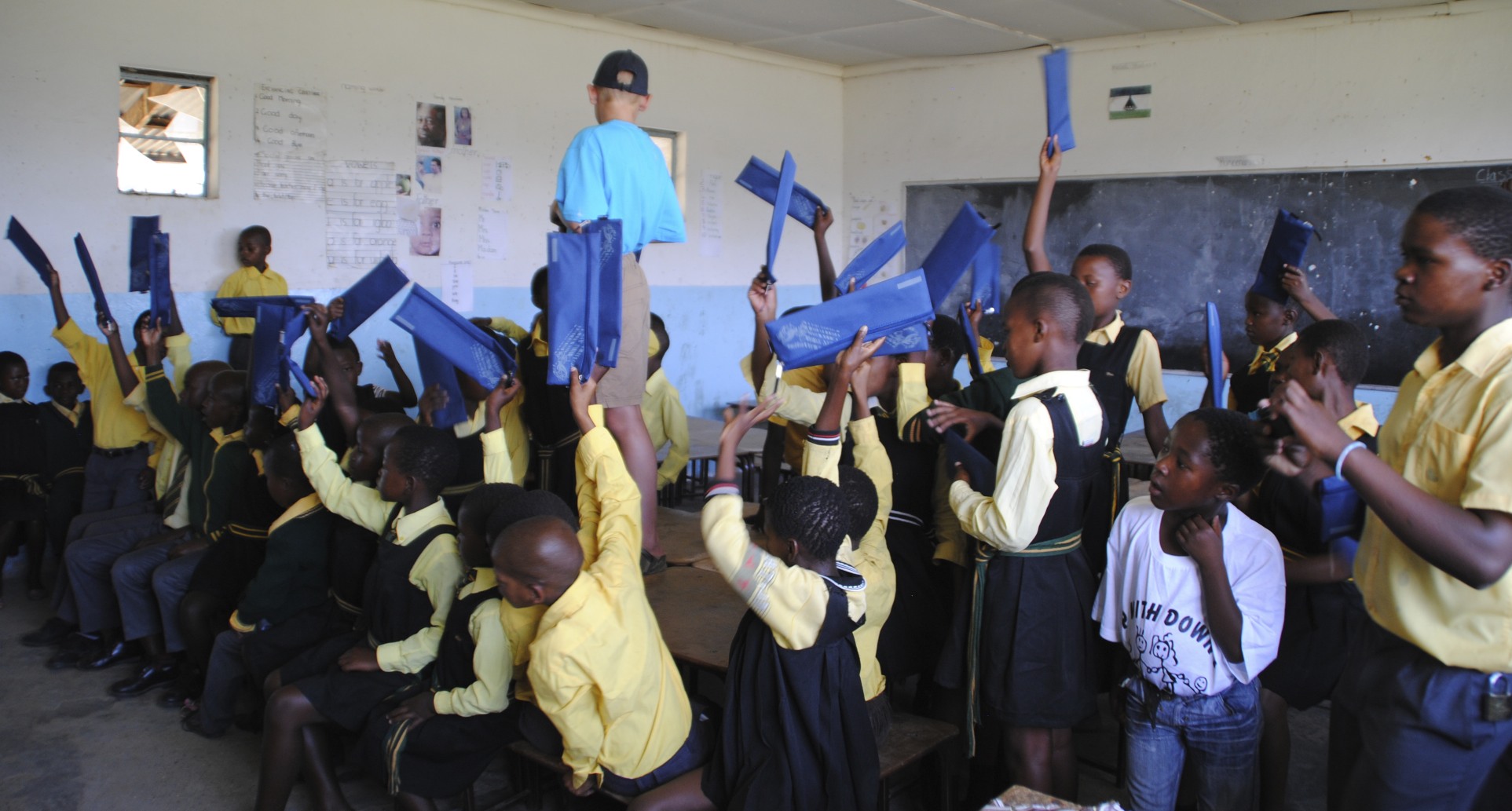 Just one week later we returned to George, South Africa to continue to distribute school packs, as well as, new shoes to children in the area. This was extremely special as several more students from Up with Down's were able to be involved in giving back to those in their own community. We were able to deliver hundreds of school packs and shoes to the children at Bethesda Child and Youth Care Centre and to all of the students at Lancewood Primary School.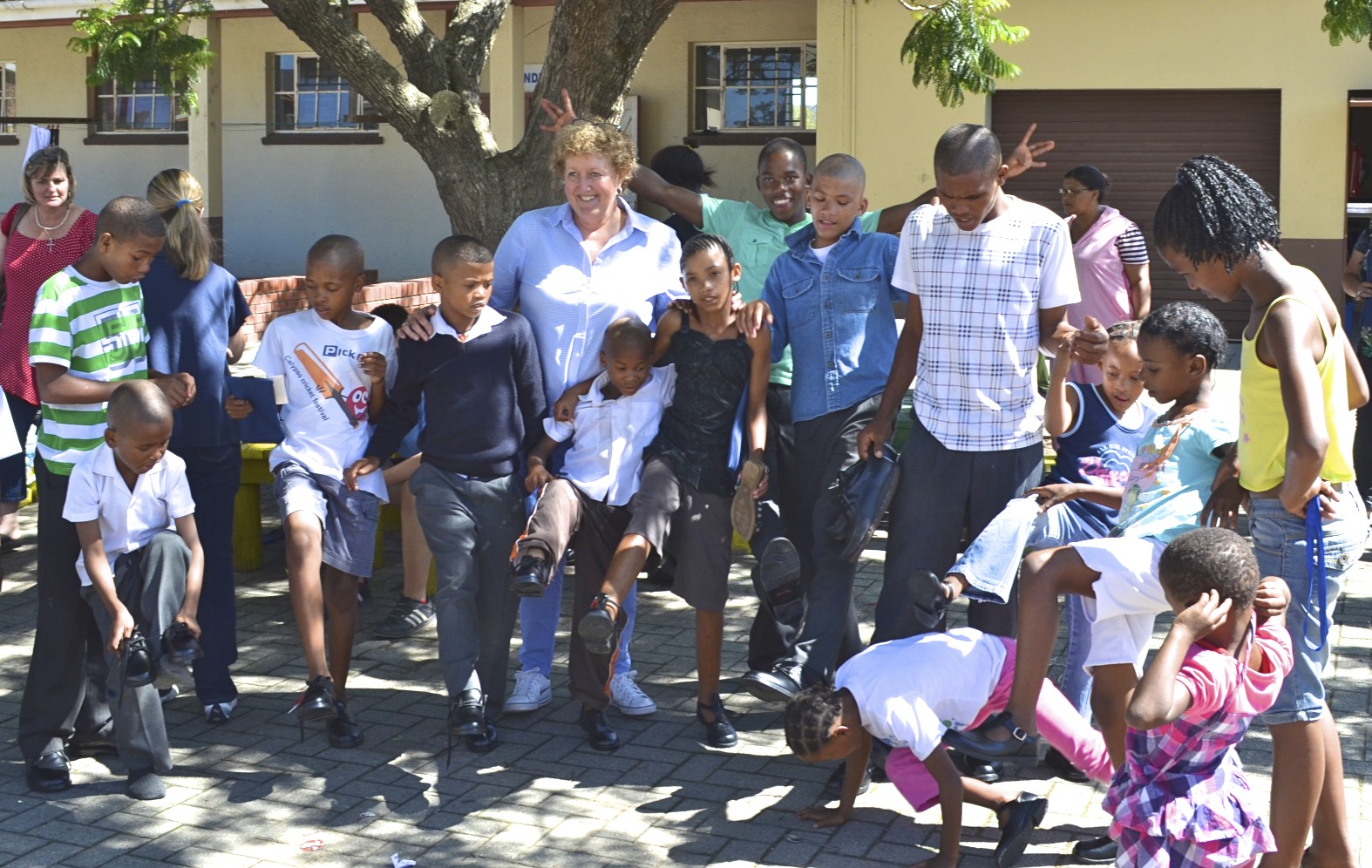 To those who have given to this project and to all of those students at Up with Down's who have spent weeks putting together each school pack, thank you for being the restorers for 1,000's of children in Southern Africa. Over the last month we have experienced restoration at it's finest.  Willing, loving, and humble hearts have come together to restore dignity, restore education, and restore hope to 1,000's of disadvantaged children.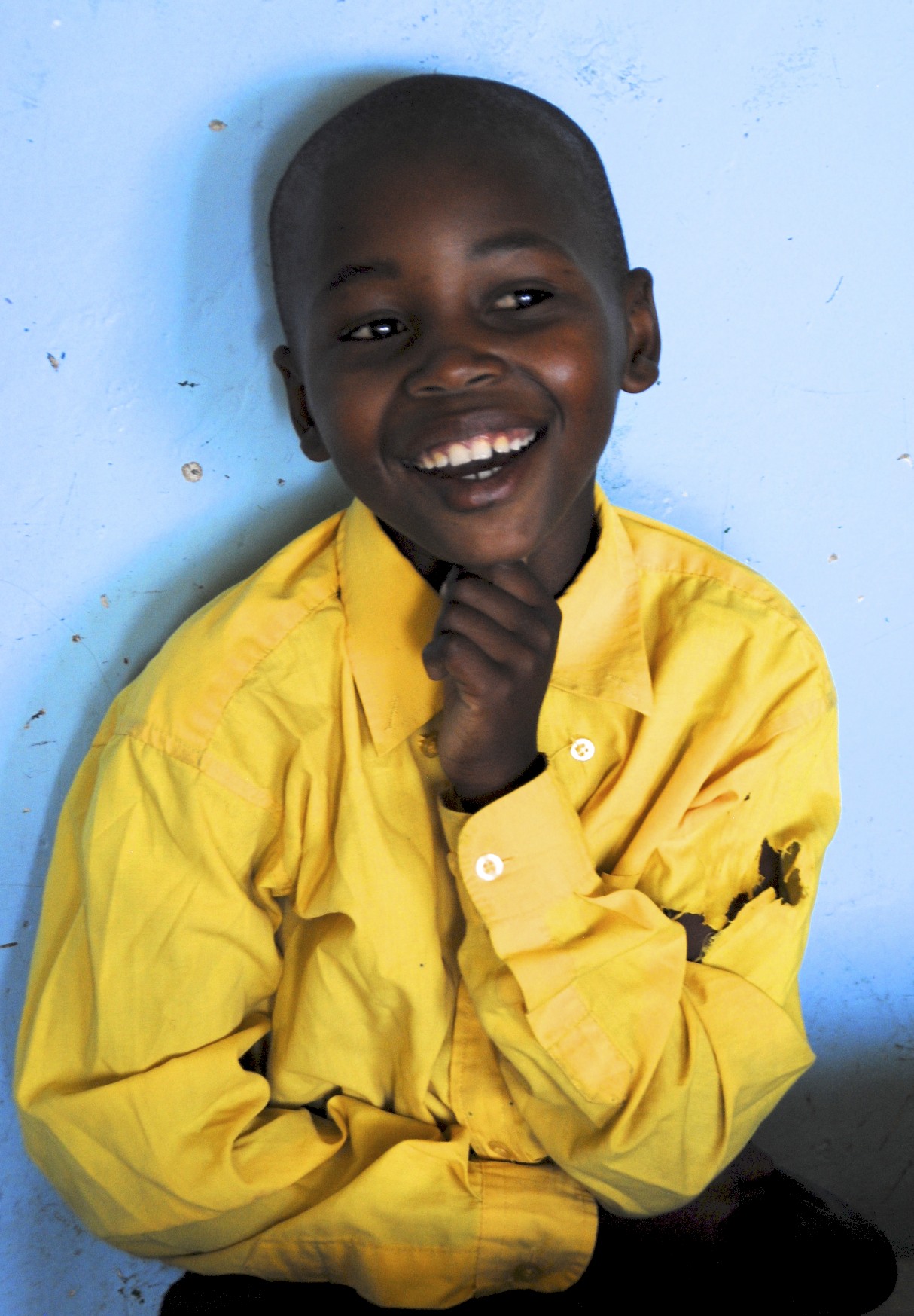 We are humbled and we are full of gratitude for all that has been done and continues to be done for the children in Lesotho and George, South Africa. We are spreading smiles one child at a time.
Would you like to be a part of helping the children in Lesotho and Southern Africa? We ask that you would consider giving to the work being done through Anchor Your Life. To donate visit our  webpage at http://anchoryourlife.com/help-lesotho-children/.