88 second grade students in one classroom at Itekeng Primary School in Lesotho…2 teachers…limited supplies…NO desks! Or at least until the kids from Covenant Life Church – The Dock step in to make a HUGE difference for 88 second grade students. This is what the classroom looked like before new desks…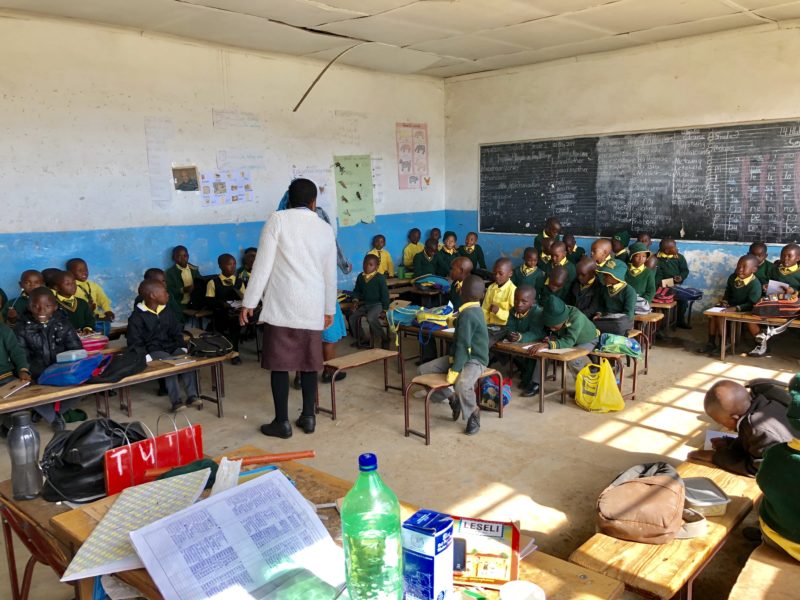 Imagine working hunched over a bench all day doing your school work.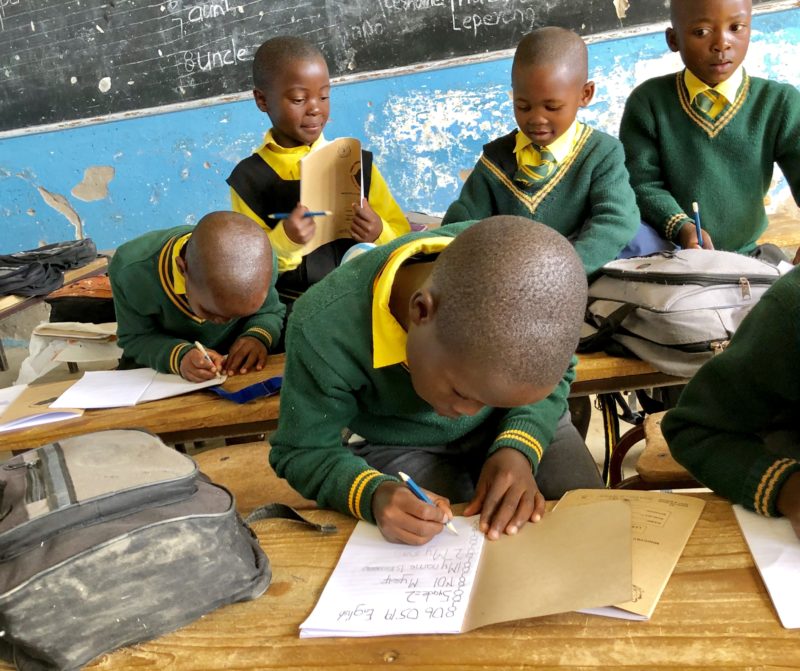 Our goal was to purchase 30 three-seater desks for the classroom. Each desk cost $90 or $30 per student. The young kids from Covenant Life exceeded the goal and we now have A LOT of super excited 2nd graders!!!!! Excelling in school just got a whole lot easier!!!!