88 second grade students in one classroom at Itekeng Primary School in Lesotho…2 teachers…limited supplies…NO desks!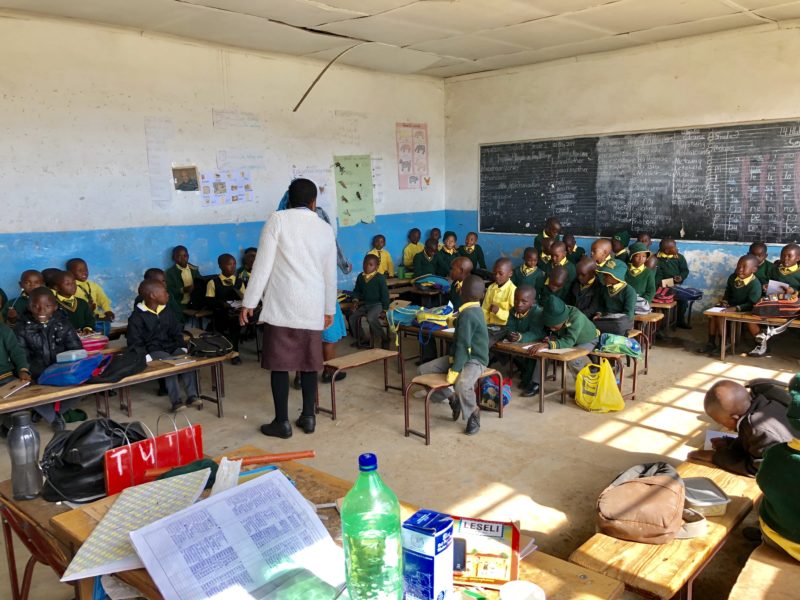 Imagine working hunched over a bench all day doing your school work.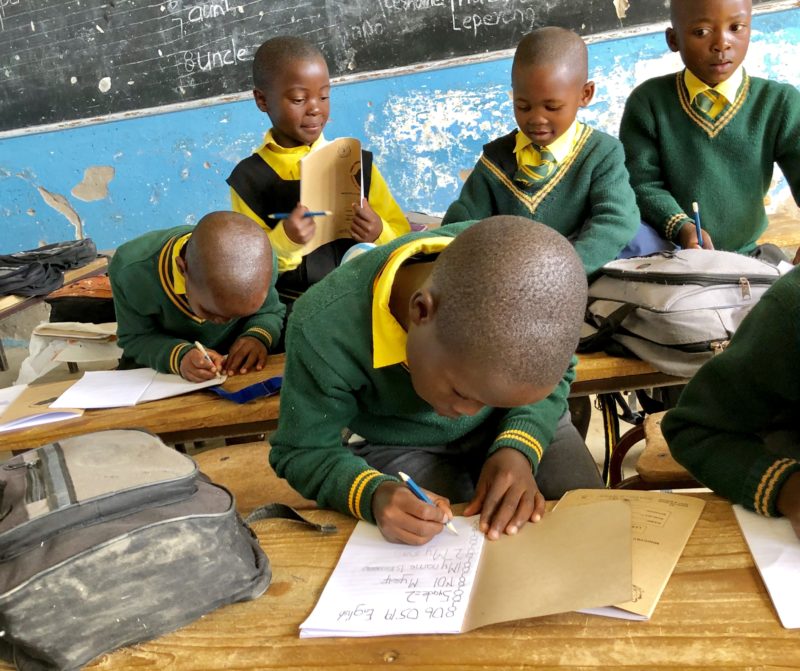 Our goal is to purchase 30 three-seater desks for the classroom. Each desk cost $90 or $30 per student. Help us give these young kids an opportunity to soar with their learning!!!!
For your convenience, make a donation online to Anchor Your Life to help bring desks to the classroom.
Or make check payable to and mail to: Anchor Your Life, PO Box 19291, Sarasota, FL 34276
Anchor Your Life is a 501(c)(3) charitable organization. Donations are tax-deductible to the fullest extent allowed by law.
We promise to honor your gifts and to use the donations in the most effective way possible. The needs shown are reflective of Anchor Your Life's current programs in the USA, Lesotho and South Africa. Anchor Your Life is a 501(c)(3) non-profit corporation. Tax exempt #65-0682717