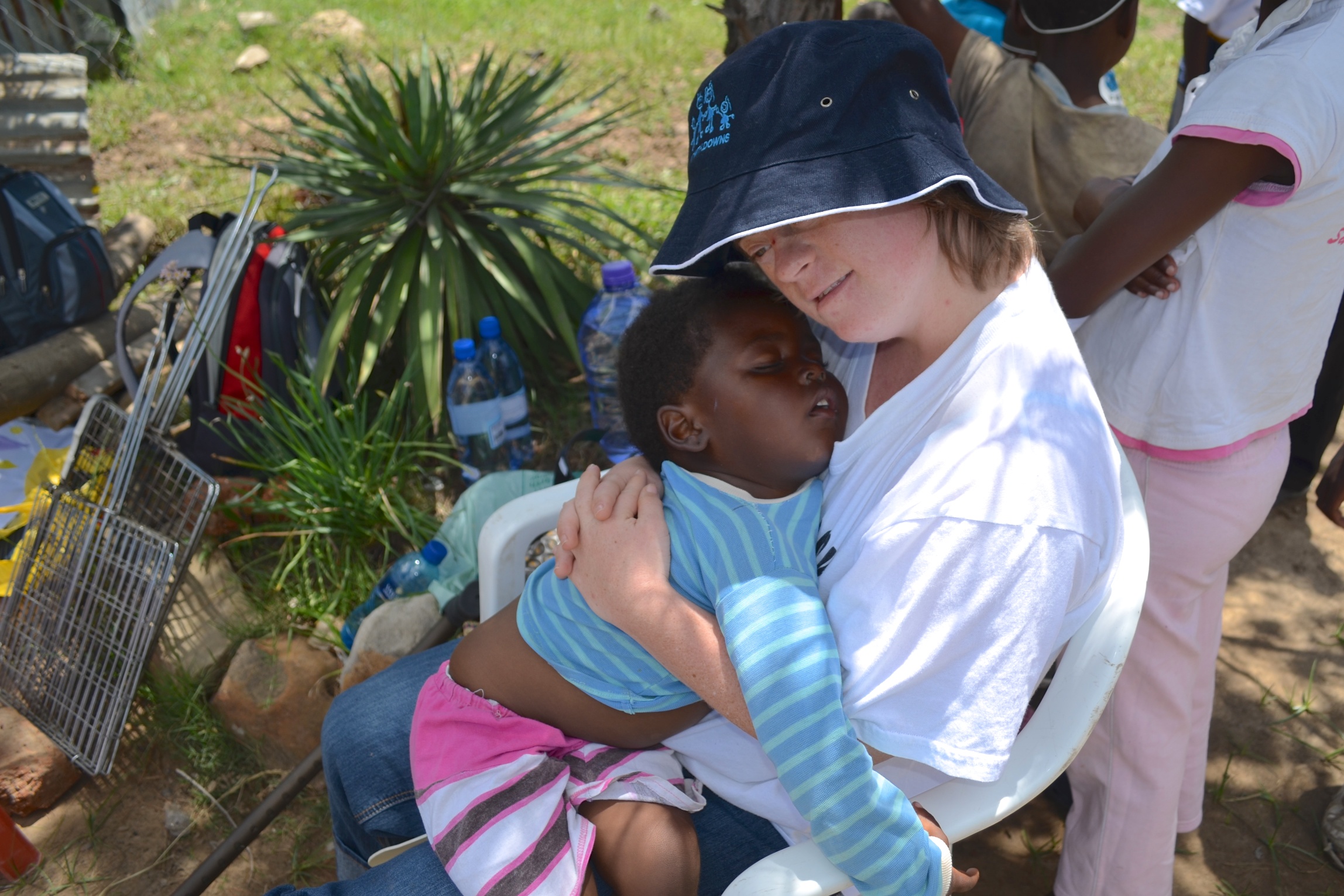 Since August 2011, Anchor Your Life has been in partnership with Up with Down's, a school for special needs students in George, South Africa. Together we are impacting thousands of children's lives in South Africa and Lesotho through our packing projects.
Here's how it works…Anchor Your Life purchases basic physical need items…Up with Down's assembles packs for children…Anchor Your Life identifies needy communities …together, Anchor Your Life and Up With Down's, we go and distribute the packs to needy children. Up with Down's has been giving back to others…now we can give back to them through helping to support special needs students at their school. You can assist special needs students through a secure online donation.
Or make check payable to and mail to: Anchor Your Life, PO Box 19291, Sarasota, FL 34276
The Up with Down's students have packaged toiletry items for  825 Christmas packs, school supplies for 4000 school packs and 590 of winter packs to help children stay warm in the cold winter months. The students have not just been behind the scenes packaging items – they have gone and met with our children. In Lesotho, hugging, dancing, and playing with them…in George, South Africa they have gone to schools and homes in their community to place new shoes on those with bare feet. They've brought laughter, joy and love to those who have been without it for far too long.