For the past 7 years, part of our focus has been on meeting the physical needs of the children in Southern Africa. Through our partnership with Up with Down's, we have been able to package and distribute over 250 Christmas Packs full of toiletry items, thousands of new School Packs full of school supplies, and hundreds of pairs of new shoes and uniforms for the children in Lesotho and South Africa.
The purpose of our giving is to extend a much needed hand to the children and families in Southern Africa, and in return be able to share with them, through the Bible, the hope and life that comes from having a relationship with Jesus Christ.
Over the next month we will provide hundreds of new winter packs (blankets, hats, scarves, and gloves) for families in Lesotho and South Africa. The winter months (May-September) are fast approaching. In a place where temperatures often drop below freezing, children are left to sleep on cold cement floors, and families have no access to heat their homes…winter is a tough reality for many of these children.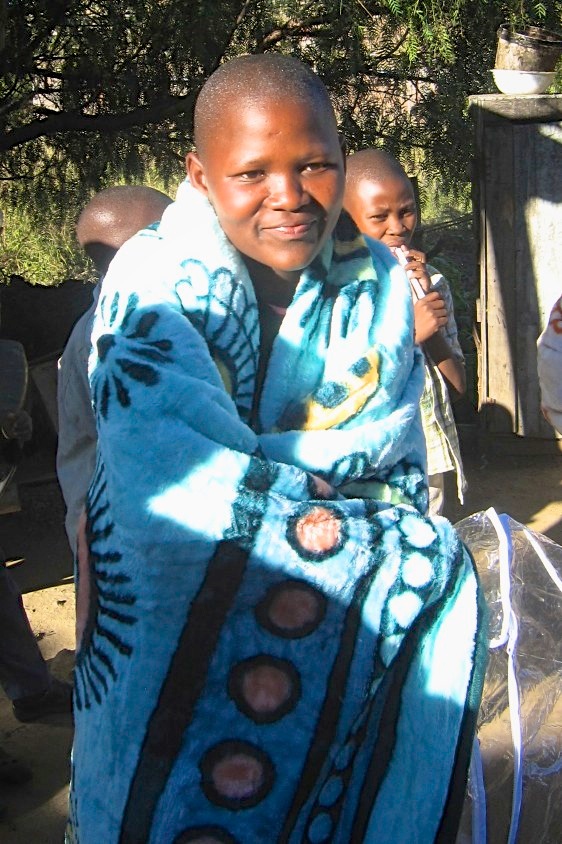 For children who face some of life's toughest difficulties, the feeling of comfort and warmth is hard to come by. Our hope is that we will be able to provide relief for these children both physically and spiritually…
If you would like to give to this project, online donations can be made directly for new winter packs here.