Lesotho is a small country (about the size of Maryland) in Southern Africa. It is home to over 1.8 million people.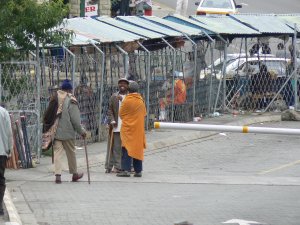 Challenges for Lestho:
Lesotho suffers from the third highest rate of HIV infection in the world. Almost one-quarter of the adult population is estimated to be HIV-positive.
Healthy life expectancy: 35.
60 percent of the population lives at subsistence level . Only 7 percent of households have access to electricity and only 12 percent to running water.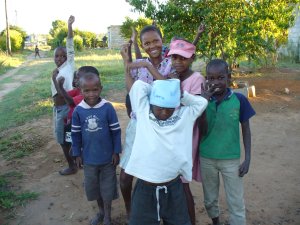 The Children:
Nearly 1 of 3 children in Lesotho live as orphans. Thousands are in need of even the most basic necessities of food and clothing.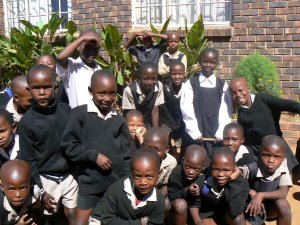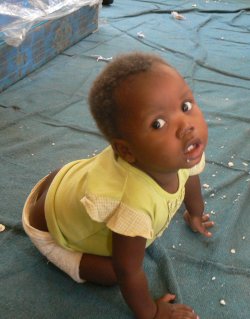 Related Posts