Anchor Your Life is blessed with a fantastic team, both in the United States and in Southern Africa, who work tirelessly to serve God and love others.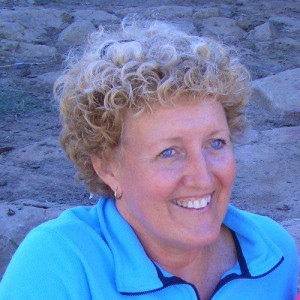 Marji "Mike" Kruger – Founder and Director
"Mike" sets the tone for ministry and provides leadership for the vision and direction of Anchor Your Life. Her passion for the people of Southern Africa and to be God's hands and feet is infectious.
Kalimo
Kalimo lends the leadership to our children's groups in Lesotho. She has a heart for seeing children grow in their relationships with Christ and is gifted Bible study teacher.