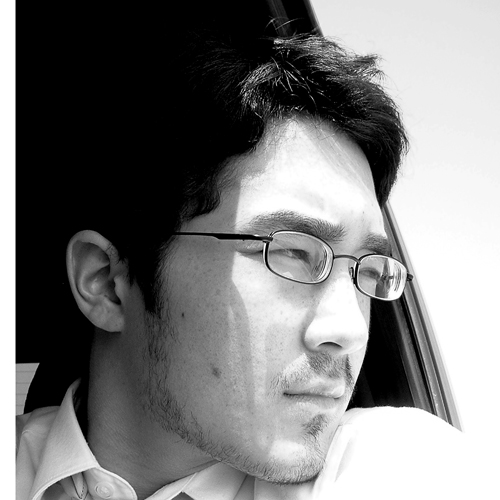 Most of us spend a lifetime looking for the things or the people who believe can satisfy our wants. But, there's only one person who can give us more than we need, God.
He is. . . the God who can do immeasurably more than all we can ask or imagine (Ephesians 3:20). . . the one who will never desert His children, no matter what (Hebrews 13:5). . . He provides for His own (Matthew 6:25-34). . . His love for you will never cease (Romans 8:38-39). He brings meaning, purpose and fulfillment to your life.
Many of us wonder…
How can I have a fulfilling relationship with an invisible God?
Will He truly bring meaning and purpose to my life?
Will He fill the emptiness, the loneliness, I feel?
Does God really have all the answers to life's questions?
Will He bring peace into my life?
Can He bring healing to my broken heart? to my life? to my marriage? from my past?
Will He bring peace to my chaotic life?
Does God still have something to say to me today?
Can I know God's plan for my life?
Can intimacy with God really be found? And if so, will it make a difference in my life? Do you long to have a deep relationship with Him, but you're not sure where or how to start?
We all have lots and lots of questions. God wants you asking questions…and He wants to share what's on His heart and mind with you. Imagine He wants to talk and listen to you! The key to a relationship with God, as with any relationship, is spending time with Him–because. . .
The more time you spend with Him, the better you'll know Him.
The more you know Him, the deeper you'll love Him
The more you love God, the greater will be your desire to obey Him
As you obey Him more, you'll experience Him working out His will in your life and your faith in Him will grow.
As your faith deepens, the more you'll want to know God and spend time with Him. . . and so the cycle continues!
But, you'll never know unless you try it yourself!
Not sure if you do have a relationship with God – check this out!
Read what others say about the  difference that God has made in their lives through spending time with Him.