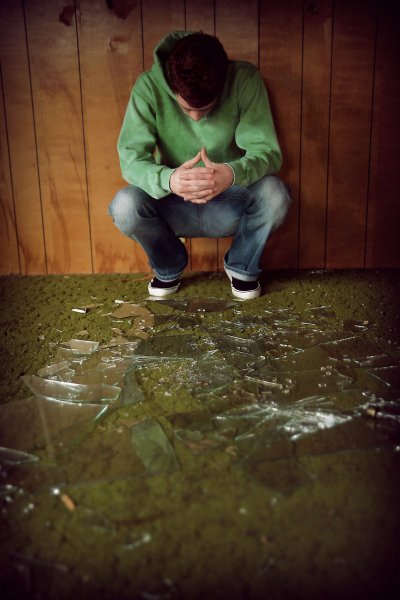 O LORD, be gracious to us; we long for you. Be our strength every morning, our salvation in time of distress. (NIV) Isaiah 33:2
O Lord, be gracious to me. . .I long for you. Be my strength every morning, my salvation in times of distress. For You O Lord are exalted because You dwell on high. You are the sure foundation for these times. You are a rich storehouse of salvation and wisdom and knowledge.
Who of us can dwell in the presence of the One who walks righteously and speaks what is right? As I read of Your holiness, of Your judgment, of You consuming anger, I see how insignificant I am. . .forgive me for thinking that I am anything, that I have any answers, that I have any wisdom, that I am anything but sinful in Your midst.
O Lord, it seems that so often I pridefully put myself in Your category; whether it's thinking that I can run my own life or thinking of myself first, instead of serving and worshiping You. I pray that I will see You as holy, that I will come to know You in a more intimate way. . .and as I do, that I am driven to my knees in fear, a holy fear of You. May everything that I do and think today honor You. Amen