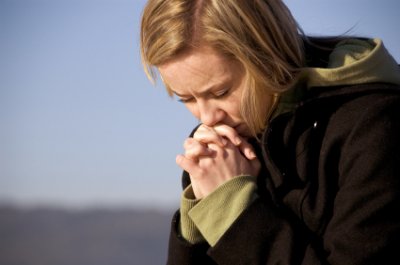 "Be careful not to do your 'acts of righteousness' before men, to be seen by them. If you do, you will have no reward from your Father in heaven. "So when you give to the needy… when you pray …when you fast" Matthew 6:1, 2, 5, 16
It's interesting that when Jesus was describing examples of religious righteousness He didn't look at giving to the needy, prayer, or fasting as options. He didn't say, "If you give, if you pray, if you fast, then this is how it ought to be done." He said, "WHEN you give, WHEN you pray, WHEN you fast."
Giving to the needy, prayer and fasting (abstaining from food for spiritual reasons and\or discipline) should be an integral part of our faith and life. And each of these are expressions of our love for others and for God. Giving is seeking to serve others, especially the needy. Prayer is seeking God's presence and deepening our relationship with Him. Fasting in part is denying ourselves something and results in further enhancing our discipline as well as focusing our attention on God.
So on a scale from 1 to 10 (1 being the lowest, 10 being the highest) . . .
How would you rate your giving to the needy?
How would you rate your prayer life?
How would you rate your efforts at fasting?
What do you need to do in each area to move further towards 10?
Written by Marji "Mike" Kruger