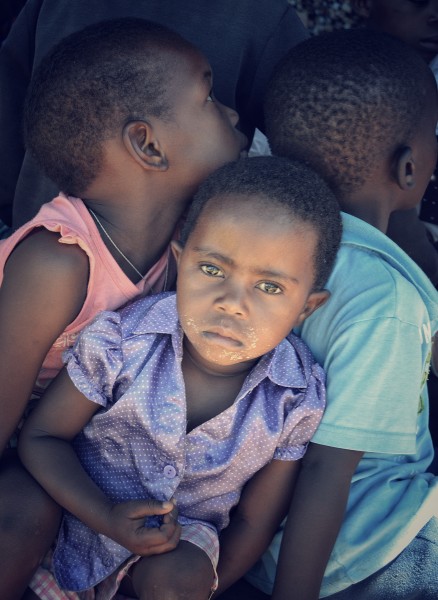 Anchor Your Life has an ongoing ministry to the people of Lesotho. Our goal is to help with the physical, educational and spiritual needs of the people, focusing primarily on the orphans and vulnerable children.
For your convenience, make a donation online to Anchor Your Life to help the least of the least.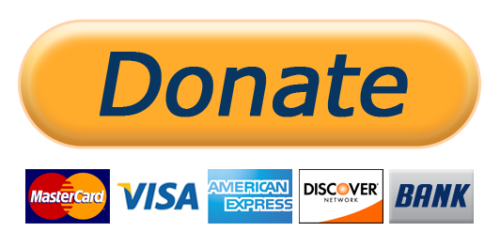 Or make check payable to and mail to: Anchor Your Life, PO Box 19291, Sarasota, FL 34276
Since 2007 Anchor Your Life has had an ongoing ministry in Lesotho helping to meet basic human needs; and sharing the hope that only God can provide. Currently, Anchor Your Life works with 200 children between the ages of 2 to 25 in Lesotho on a weekly basis and 2000+ children at various times of the year when needs arise. Specific projects:  Winter Packs, School Packs, Christmas Packs, or Help where needed most.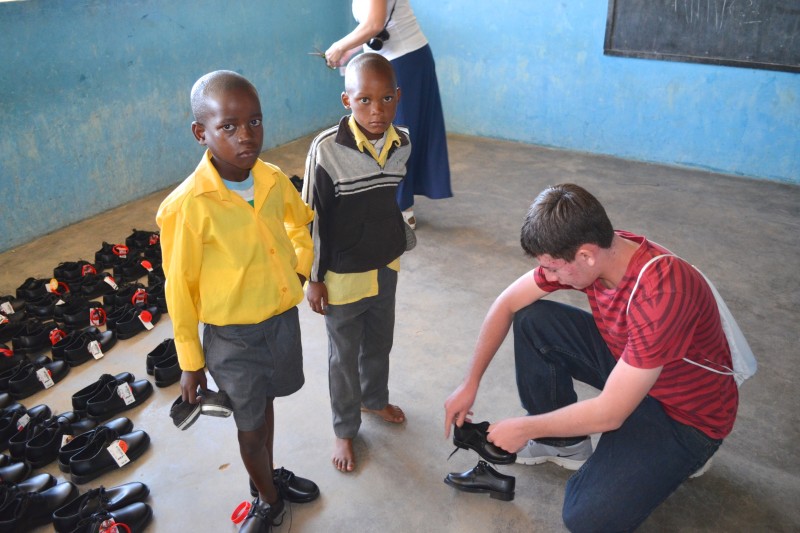 Anchor Your Life is a 501(c)(3) charitable organization. Donations are tax-deductible to the fullest extent allowed by law.
We promise to honor your gifts and to use the donations in the most effective way possible. The needs shown are reflective of Anchor Your Life's current programs in the USA, Lesotho and South Africa. Anchor Your Life is a 501(c)(3) non-profit corporation. Tax exempt #65-0682717