Anchor Your Life is blessed with a fantastic team, both in the United States and in Southern Africa, who work tirelessly to serve God and love others.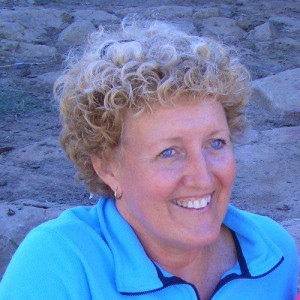 Marji "Mike" Kruger – Founder and Director
"Mike" sets the tone for ministry and provides leadership for the vision and direction of Anchor Your Life. Her passion for the people of Lesotho to be God's hands and feet is infectious.
Kalimo
Kalimo lends the leadership to our children's groups in Lesotho. She has a heart for seeing children grow in their relationships with Christ and is gifted Bible study teacher.
Maili
Maili grew up in Anchor Your Life and was our first college graduate. She joined our staff a few years ago. Maili oversees our career counseling and life coaching program for students who finish high school.
Pitso
Pitso also grew up in Anchor Your Life. He has a shepherd's heart and loves to share the good news of a relationship with Jesus Christ. Pitso oversees our family visits and outreach\service events.
Lefu
Lefu oversees our tutoring program. He is passionate about helping students reach their educational potential. His dream is to receive a PhD in economics.
Ed and Betty
Ed and Betty look after the administrative side of the ministry in the US. They are vital to the ministry and make it possible for Mike to spend significant time in Southern Africa.