The students from Up with Down's recently began packing the contents for this years Christmas Packs. The students knew exactly what they were doing as this is the second year that the students have worked on this project. Last year was a huge success! The bags full of toiletry items will be delivered to children in need in Lesotho and South Africa.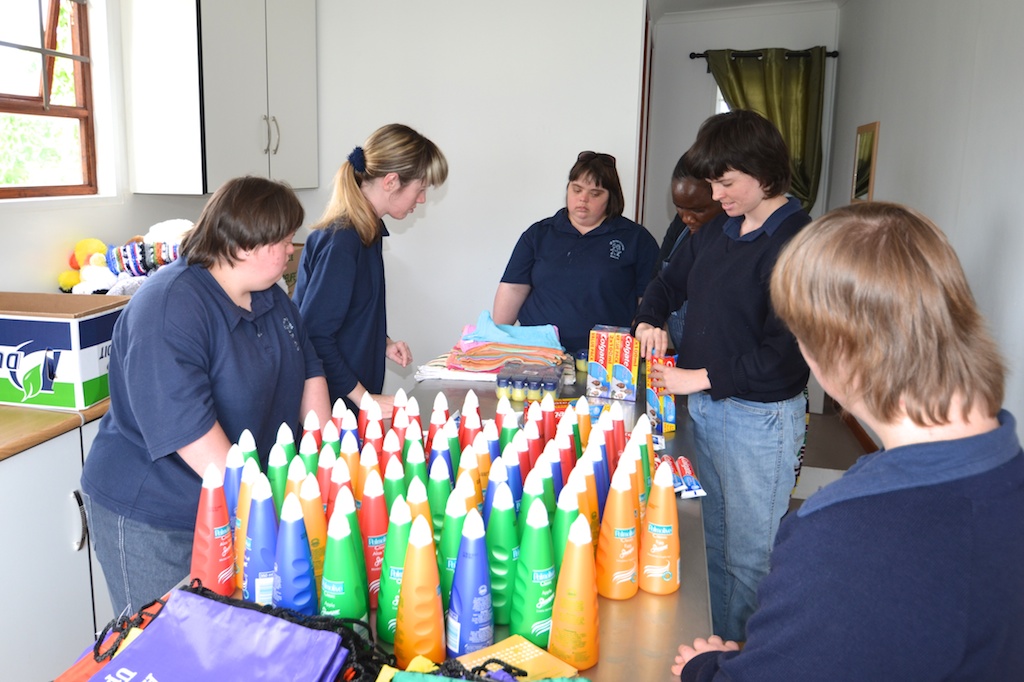 Each Christmas Pack contains shampoo, soap, toothbrush, toothpaste, Vaseline, face cloth, and a special stuffed animal for each child to enjoy.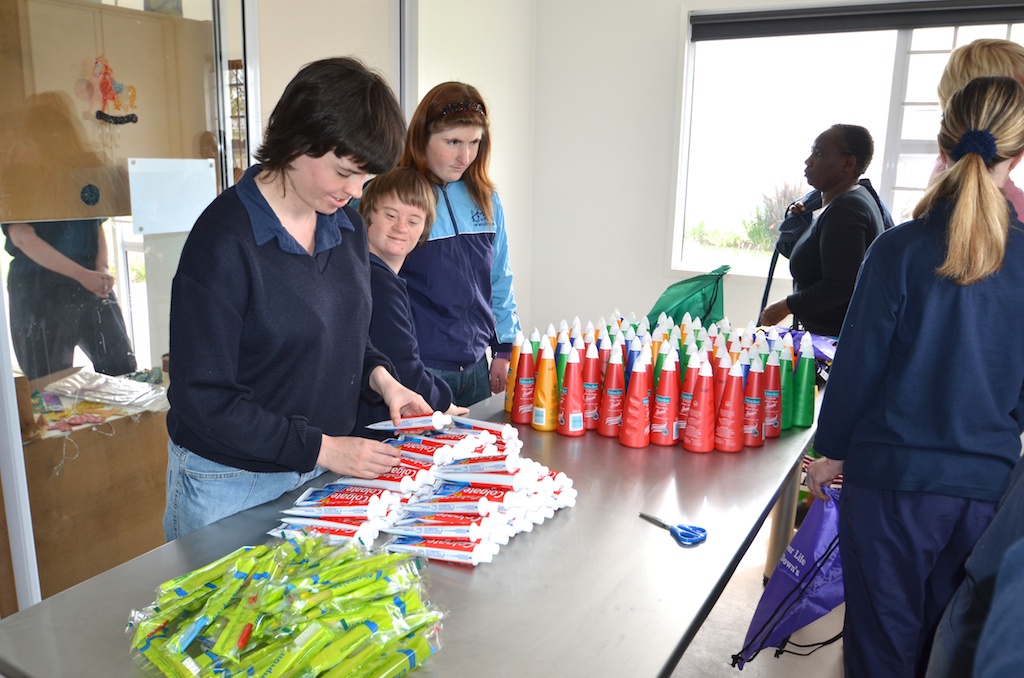 There is great satisfaction in the work that these special needs students are doing. Through their packing projects they are providing hope for children who have very little. You can see the satisfaction in the smiles on their faces!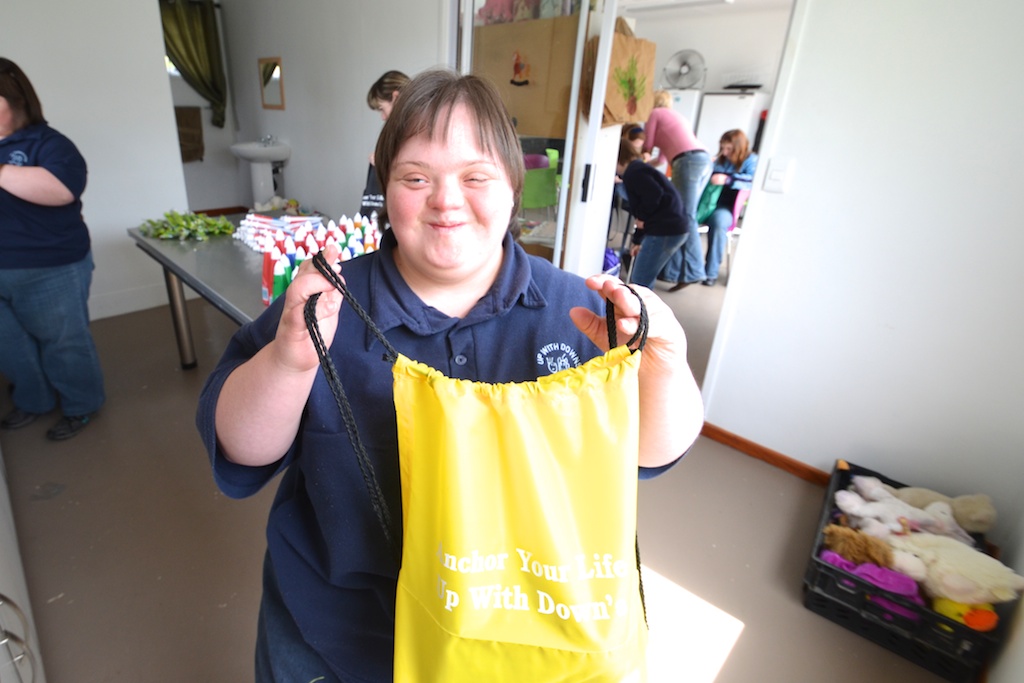 And each bag is inspected to make sure that none of the toiletry items are left out!
A special project, prepared by special hands. Thanks Up with Down's for helping us make a difference in the lives of hundreds of children!
To assist us with the distribution of the Christmas packs visit: Africa Christmas Packs and Braai