I wanted to leave you with a few more pictures from our winter pack distribution in Lesotho. Participating in our distributions is one of my favorite moments in the ministry. It's a wonderful opportunity for us to love on these kids.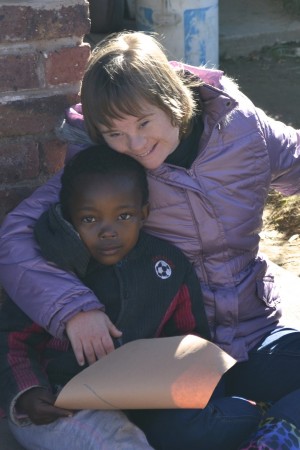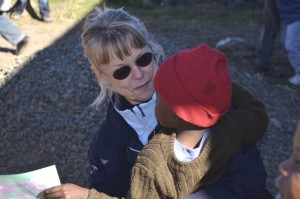 And of course, the smiles always make it worthwhile!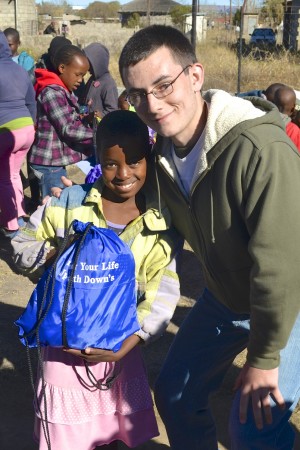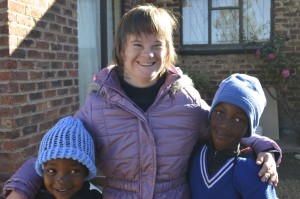 I'm already looking forward to our Christmas Pack distribution in December!