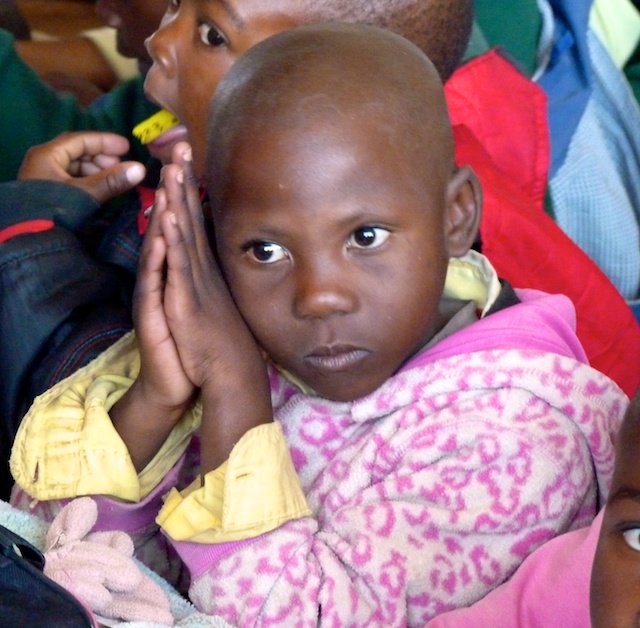 Anchor Your Life has an ongoing ministry to the people of South Africa and Lesotho. Our goal is to help with the spiritual and physical needs of the people, focusing primarily on the orphans and vulnerable children.
For your convenience, make a donation online to Anchor Your Life to help the least of the least.
Lesotho is a country slightly smaller than the state of Maryland. Entirely surrounded by the nation of South Africa, Lesotho is the home for some 1.8 million people.  Nearly 1 of 3 children live as orphans. Since 2007 Anchor Your Life has had an ongoing ministry in Lesotho helping to meet meeting basic human needs; establishing a livestock program to enable families to become self-supporting; and sharing the hope that only God can provide. Read about Anchor Your Life's previous trips to Lesotho.
Anchor Your Life is a 501(c)(3) charitable organization. All donations will be used for the general expenses for the Lesotho trip or for purchasing clothing, shoes and other items for the Lesotho children and people. Donations are tax-deductible to the fullest extent allowed by law. Gift acknowledgements will be mailed to donors.
This is a secure form, using SSL encryption technology. No one has access to the information you provide except those who process it.
Anchor Your Life's credit card policy      Privacy Policy