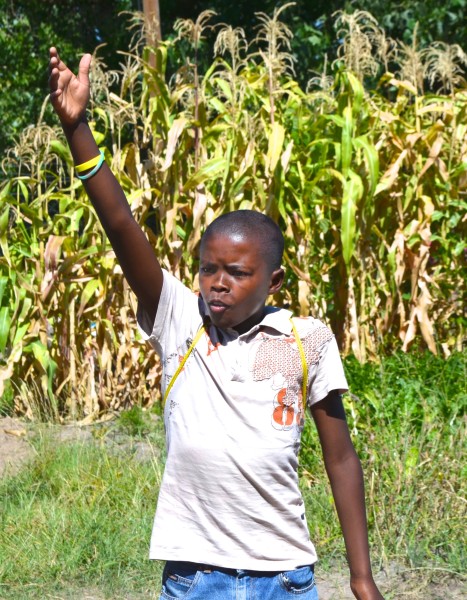 Anchor Your Life has an ongoing ministry to the people of South Africa and Lesotho. Our goal is to help with the physical, educational and spiritual needs of the people, focusing primarily on the orphans and vulnerable children.
Anchor Your Life is committed to developing and equipping students in Lesotho and South Africa for employment and provide them with a brighter hope for their futures. Together we can change their futures and give 100's of children a chance to fulfill their dreams!!! For more information
For your convenience, make a donation online to help Anchor Your Life prepare young people for the future.

Anchor Your Life is a 501(c)(3) non-profit corporation. Tax exempt #65-0682717.
Your donation to Anchor Your Life is tax deductible to the fullest extent of the law. Anchor Your Life has complete control over the use of all donated funds. Occasionally we receive more contributions for a specific project than are budgeted. When that happens, we use these funds to meet similar needs.
Checks are made payable and mailed to: Anchor Your Life, PO Box 19291, Sarasota, FL 34276