On our second day in Lesotho, we were ready to go! We were excited to deliver our winter packs to all of the kids!
The next few months (May-September) are rough for our kids in Lesotho as they start getting into the winter months and face the tough reality of having to live in freezing cold temperatures with very little to keep them warm. As I've spent the last few years in Lesotho I've seen first hand many of the conditions these children have to face … sleeping on cold cement floors, no heat in their homes to keep them warm, and little in the way of warm clothes to wrap themselves in … with this comes the responsibility to help care for these children.
Last month, the students from Up with Down's helped package 200+ winter packs (blankets, hats, gloves, and scarves) and we were ready to start handing them out!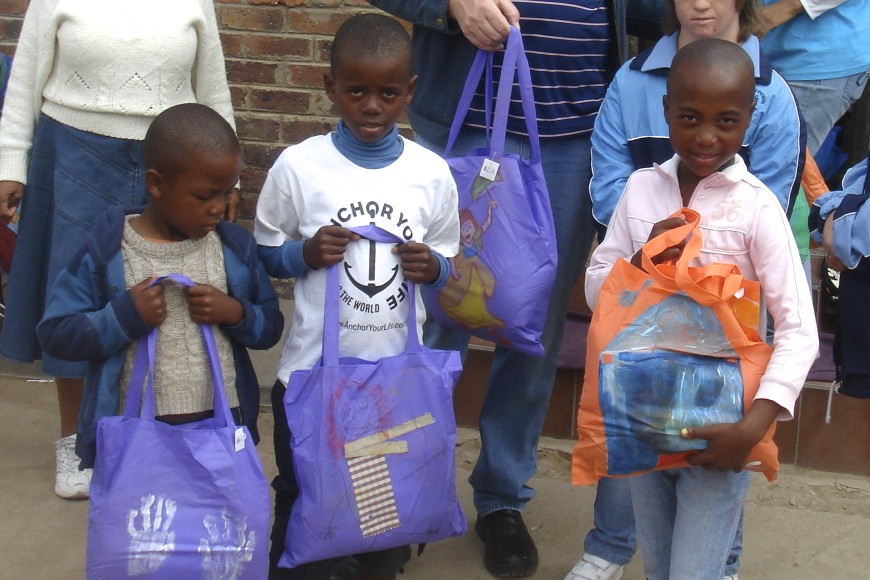 After receiving their bags, the kids pulled out the blankets and started putting on their hats, gloves, and scarves.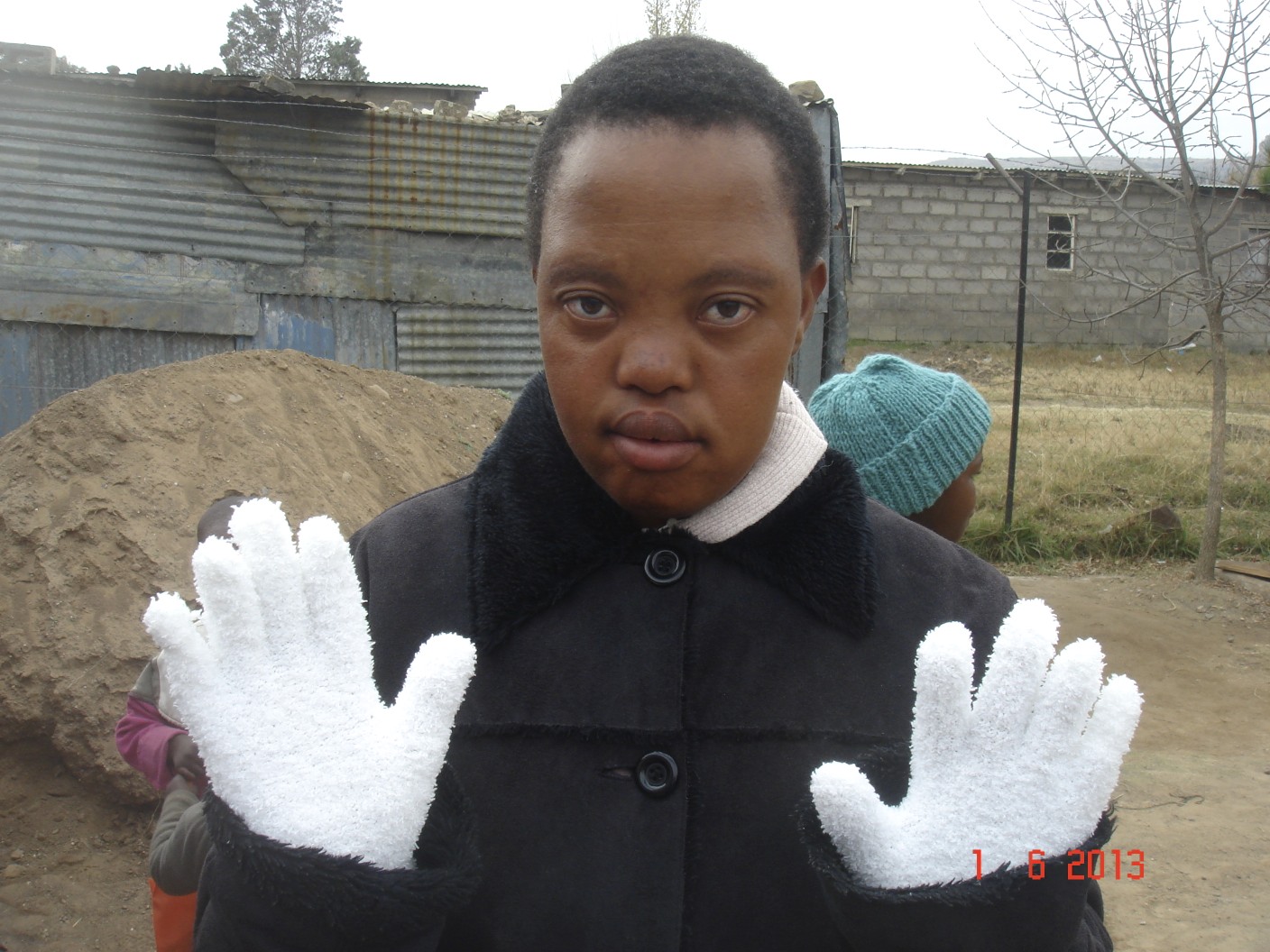 Bags so full of goodies, that the little ones could hardly even carry them!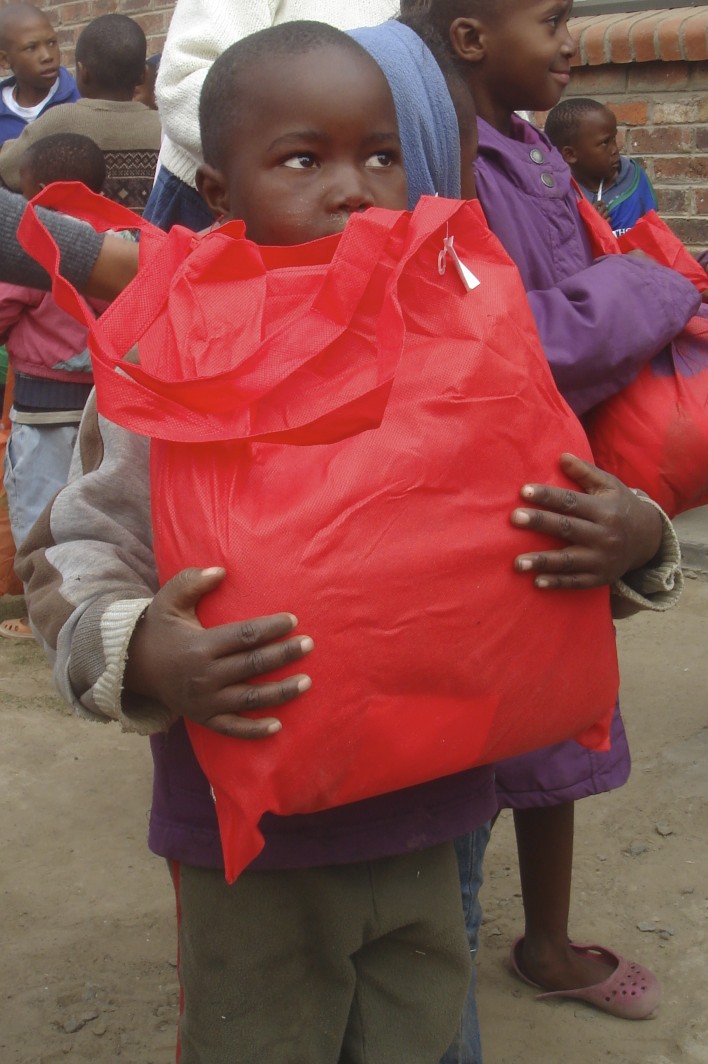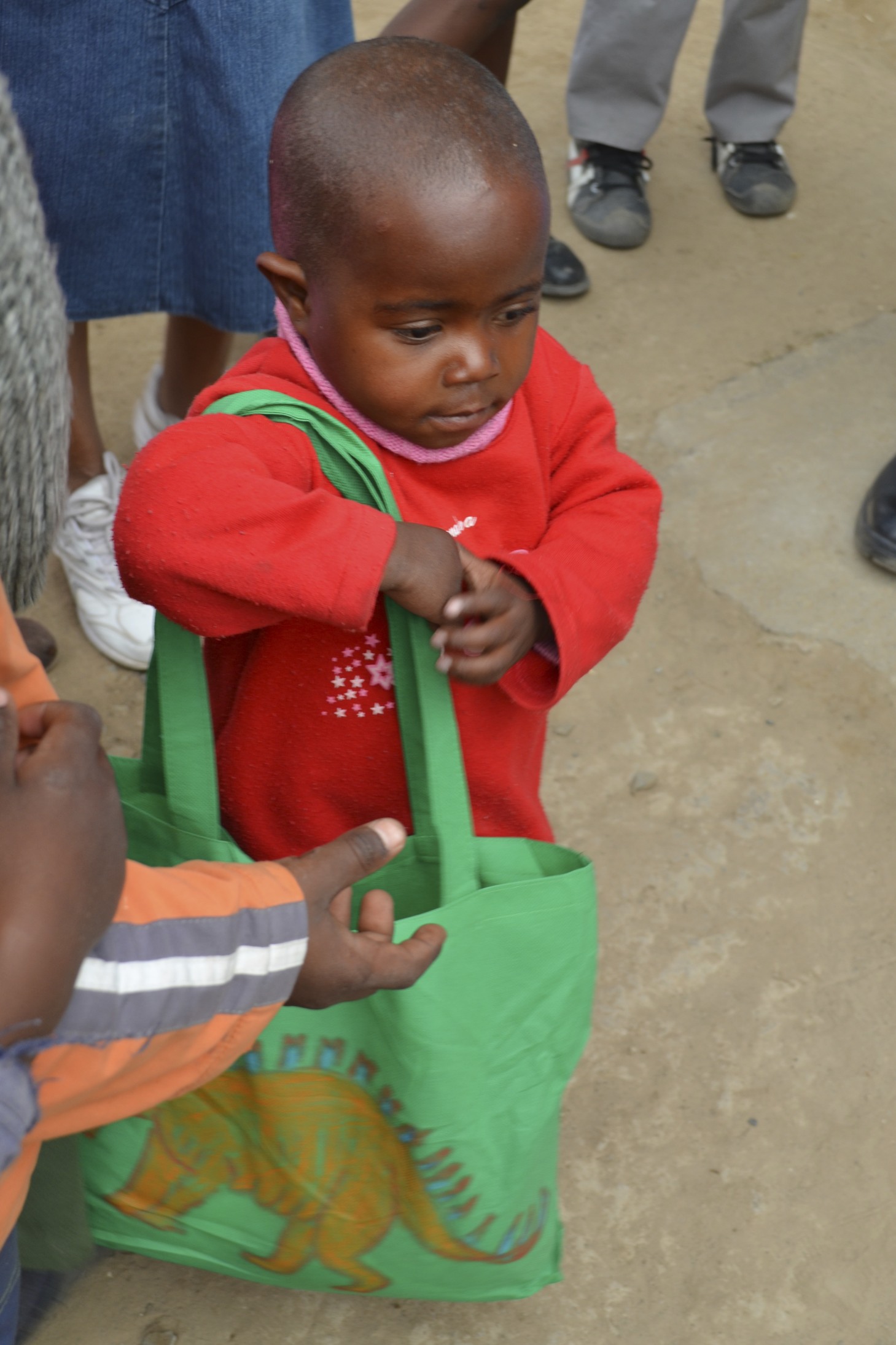 As always, Nic and Wendy did such a great job loving on our kids and making them feel extra special.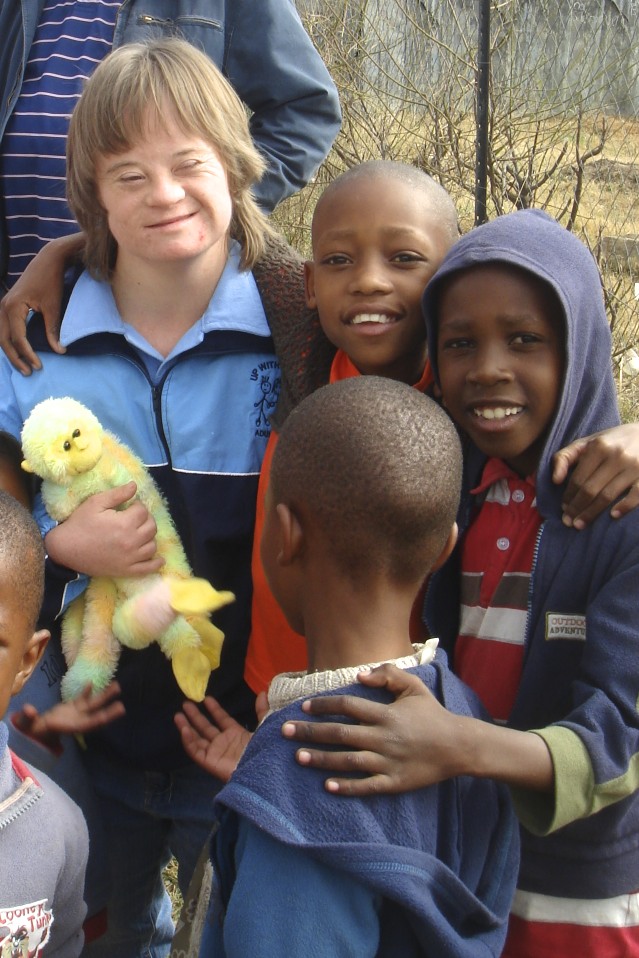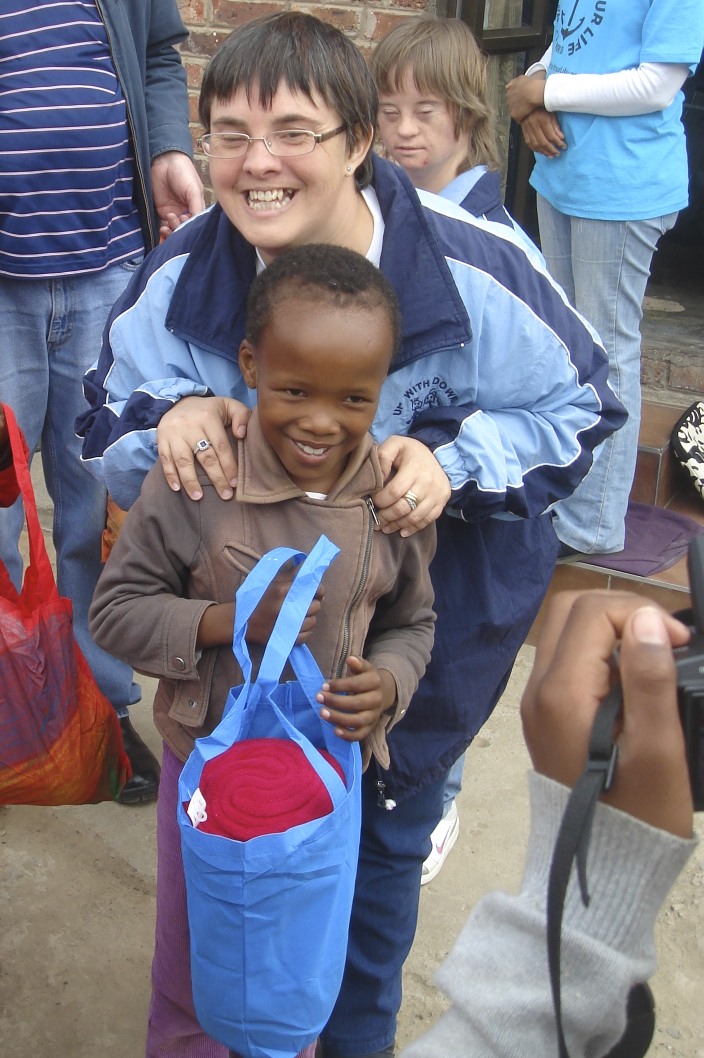 And these two, along with many other kids, walked away with new blankets to wrap themselves in and gloves, hats, and scarves to keep their little bodies warm this winter.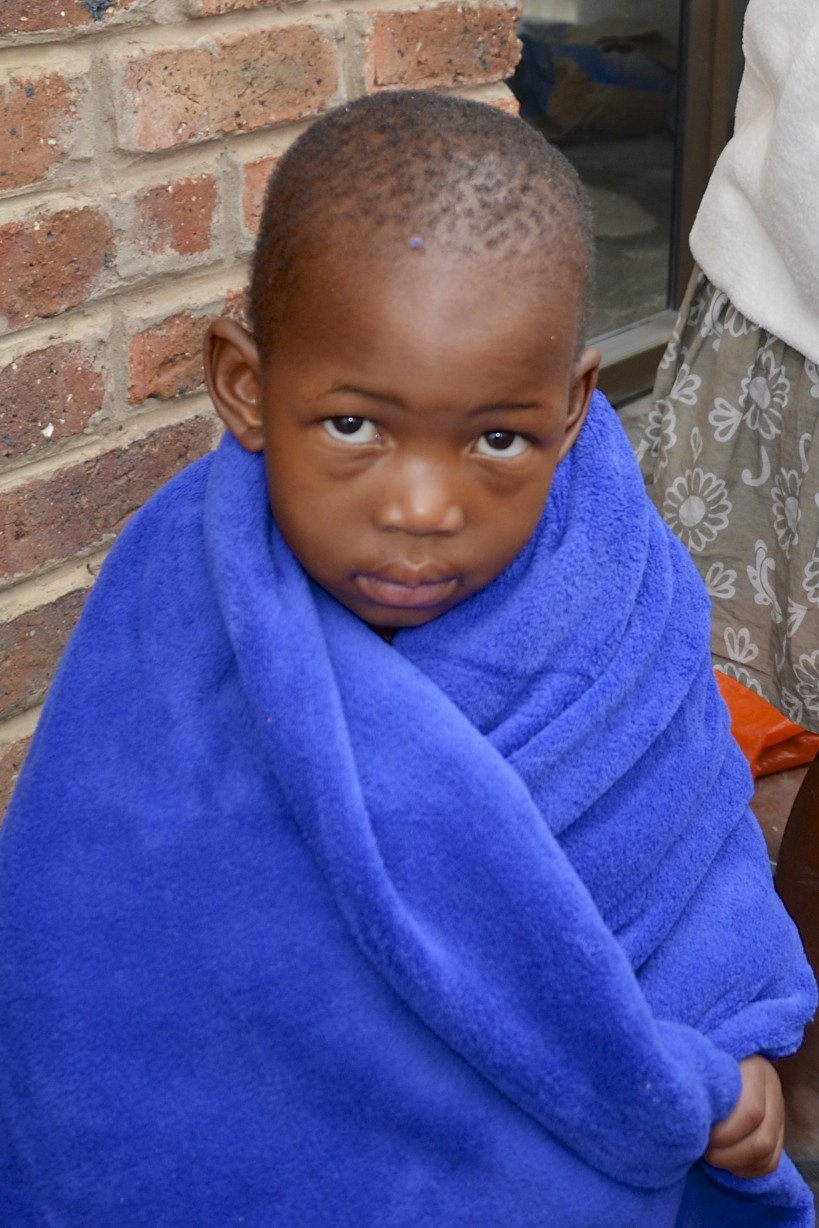 James left us with these words in the Bible … "If one of you says to him, "Go, I wish you well; keep warm and well fed," but does nothing about his physical needs, what good is it? In the same way, faith by itself, if it is not accompanied by action, is dead." (James 2:16-17)
… We want to heed this call and meet those needs! As we strive to make a difference in the life of one child at a time… Thanks for helping us provide winter packs for the children in South Africa!
For more pictures visit our facebook page at (www.facebook.com/anchoryourlife/).