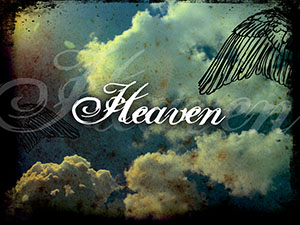 . . . and there before me was a throne in heaven with someone sitting on it. (NIV) Revelation 4:2
The "someone" sitting on the throne in Heaven is God. He sits on the throne and reigns over all creation. Whether or not you acknowledge that God sits on the throne doesn't change His position. He is in control! With His position comes authority. . . the authority to enforce His commands and guidelines. . . the authority to judge mankind, to judge sin. He creates all things, He gives life and takes life. He is completely holy and therefore doesn't tolerate sin. And He is eternal. God has been sitting on the throne of the universe since the beginning of time. . . He sits there now. . . and He will sit there in the future.
How do you acknowledge God's reign in your life?
Learn more about God at the Anchor Your Life website