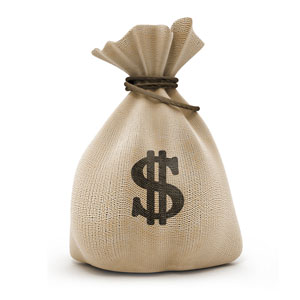 According to their ability they gave to the treasury for this work 61,000 drachmas of gold, 5,000 minas of silver and 100 priestly garments. (NIV) Ezra 2:69
God has gifted each one of us with talents, spiritual gifts, and material goods. He has blessed us because He loves us. But, He also expects us to use those blessings for His Kingdom. Throughout the Bible, God clearly instructs us to give in proportion to how much He has given His people.
** They all gave out of their wealth; but she, out of her poverty, put in everything– all she had to live on." (NIV) Mark 12:44
** The disciples, each according to his ability, decided to provide help for the brothers living in Judea. (NIV) Acts 11:29
** We have different gifts, according to the grace given us. If a man's gift is prophesying, let him use it in proportion to his faith. If it is serving, let him serve; if it is teaching, let him teach; if it is encouraging, let him encourage; if it is contributing to the needs of others, let him give generously; if it is leadership, let him govern diligently; if it is showing mercy, let him do it cheerfully. (NIV) Romans 12:6- 8
** For if the willingness is there, the gift is acceptable according to what one has, not according to what he does not have. (NIV) 2 Corinthians 8:12
** Remember this: Whoever sows sparingly will also reap sparingly, and whoever sows generously will also reap generously. Each man should give what he has decided in his heart to give, not reluctantly or under compulsion, for God loves a cheerful giver. (NIV) 2 Corinthians 9:6-7
Are you giving in proportion to how much God has given you materially?
Written by Marji "Mike" Kruger