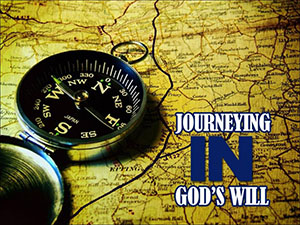 This is the confidence we have in approaching God: that if we ask anything according to his will, he hears us. And if we know that he hears us– whatever we ask– we know that we have what we asked of him. (NIV) I John 5:14-15
The safest way to know that you are praying in God's will is to pray God's Word! If there is a verse or passage of Scripture that directly relates to your request or a principle from God's Word that applies, you can pray with confidence! God's Word will never contradict God's will.
What kind of a "pray-er" are you?  Do you pray with complete confidence because you know it's God's will because it came from God's Word?  Or perhaps you are saying to yourself, "But, I wouldn't even know where to start looking for passages that apply to my requests!"  Here are a few to get you started. Look up the passage in your Bible and then pray it back to Him as a personal prayer. . .or better yet, make it a prayer for someone else!
Comfort, Peace: Psalm 42; 2 Corinthians 1:3-5; 4:7-12, 16-18;
Church Leaders: Ephesians 4:1-6, 11, 12; 1 Timothy 4:7-16; 2 Timothy 4:2; Titus 1:5-9;
Families: Deuteronomy 6:4-9; Proverbs 22:6; Ephesians 5:21-6:4
Growth in faith and character:  Joshua 1:8; Psalm 119:9, 11, 28, 34; Matthew 6:25-34; Galatians 5:16-26; Colossians 1:9-12; 3:13-15; James 3:17